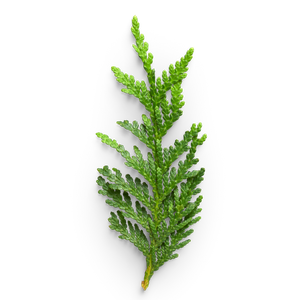 Who We Are
We combine traditional knowledge with the modern lifestyle. Reflective of the traditions and values of the Anishinaabe people. We are Mother Earth-friendly and all-natural. Largely based on the traditional teachings of the Anishinaabe; 4 Sacred Medicines, and 7 Grandfather Teachings.
Plants are traditionally grown, harvested and treated with respect and methods which have been used since time immemorial. We then infuse the plants into our candles, mists and melts. For anyone to enjoy, at any time. 
Indigenously Infused also educates; with the ingredients, the plants, and traditional practices we use. Along with the history and current voices of the Indigenous people, Anishinaabemowin is also highlighted on our creations.
Contact us for custom orders, workshops & experiences!
Products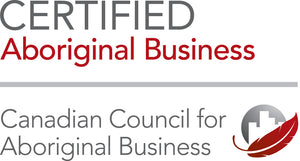 News
We are thrilled to announce that Indigenously Infused will be showcased on Biskane All Access, featuring our natural candles and sacred medicines: Wiingashk Sweetgrass  Cedar Giizhik  Sage Bashkodejiibik