• Robyn Pierson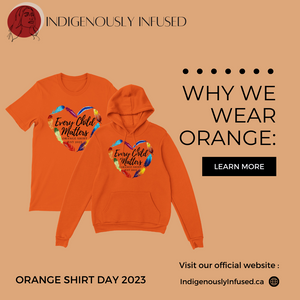 This initiative calls for every Canadian to wear an orange shirt on September 30th in the spirit of solidarity, healing and reconciliation. And to ensure that history doesn't repeat, because Every Child Matters.
---
• Robyn Pierson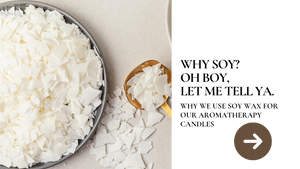 Why soy?  Oh boy, let me tell ya.  First off, soy wax is made from the soy beans! A renewable and sustainable way to create wax - for many purposes including candles.  They burn longer, cleaner, and release less co2 than your standard candle. Ethically sourced, cruelty free, water soluble, and biodegradable.  Ok.. it's time to reveal the candle industry's dark secret. The department store candles are made of paraffin. Which is petroleum. But who could tell, when it has a cheap dye and perfume fragrance to cover it all up? Unfortunately the paraffin chemicals are released into the air...
---
• Robyn Pierson • curve lake • Indigenously Infused • kawartha • Mitigwaaki • peterborough • peterborough ontario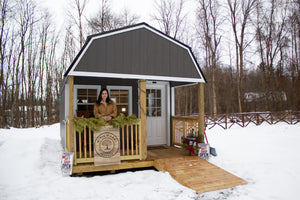 The Mitigwaaki Experience is now LIVE on the Peterborough and Kawarthas Tourism Website! 
A Behind the scenes view of the sacred medicines, and a hands on memory you'll never forget. Take home more than a souvenir - take home a new skill, a new understanding, and the creation of your experience.
---
• Robyn Pierson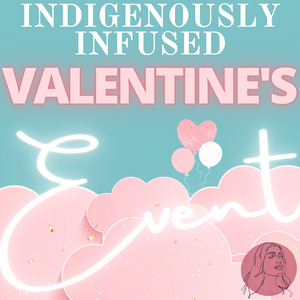 Join us at our NEW location on February 11th. Open between 9am & 3pm. 
36 Chemong Street North in Curve Lake. 
➡️ Past the Post Office & On the Right. 
See you there!
---
• Robyn Pierson • curve lake • events • Indigenously Infused • Mitigwaaki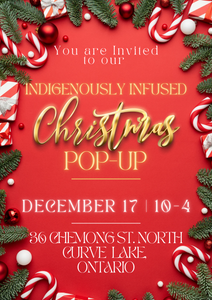 Indigenously Infused is inviting you to the softlaunch of our new Visitor Centre and Gift Shop.